the service
stage of my age
the child is in the foreground. our photos, unique in the industry, will stand out for their more modern side,
our dynamic team aims to create precious memories and highlight the child's personality.
mission is to offer you the most beautiful pictures ever taken of the children of your establishment.
‍
our approach aims to let the child move and position himself naturally to obtain a spontaneous emotion. whether in portrait or action mode, the child will feel comfortable. we offer all the services you are entitled to expect from a professional school photographer and even more. we also offer flexibility in our offer to meet the special requests of our customers.
‍
photographers are experienced, professional and committed to making photo day fun!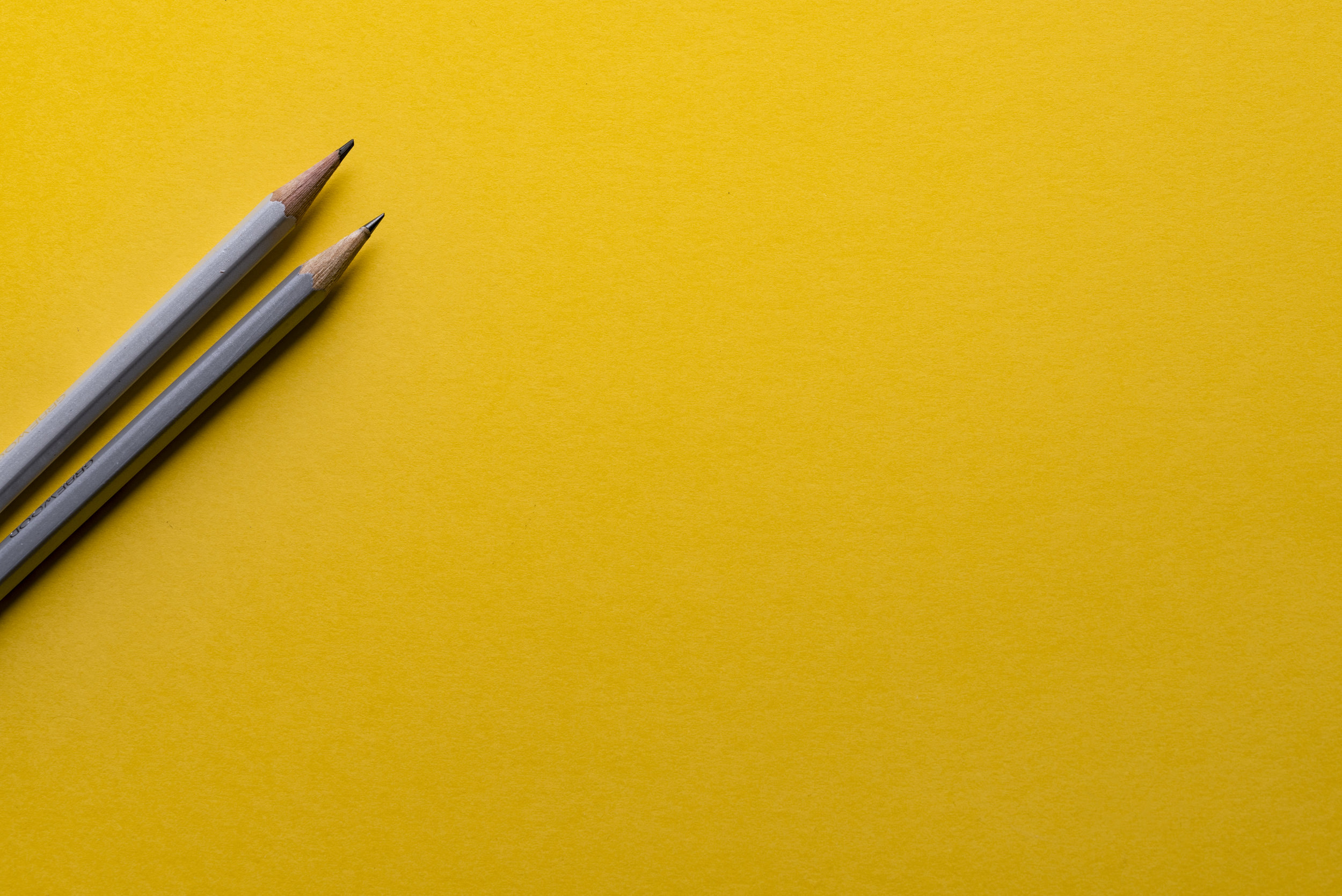 Over the past 15 years we've been taking pictures of kids all over metropolitan area. Each year, new opportunities open up for each special child growing up and having their first day of school.

This made us discover over the years the spontaneity and innocence of a child, full of dreams, curious and who sees life with fascination. We realized that taking school portraits of those kids was much more fun than just a frame immortalized in time. During a photoshoot, so many things happen in a matter of seconds and each of these little humans has their own character, personality and charisma.



Which is why we decided to make a step up and improve what everybody knows about school portraits. Our team decided to change the face of school photography!
‍
We realized parents were missing such a big part of this important moment of their kids getting ready for their picture. This year for the first time, we are launching "My Kid's Little Movie"! It is a 10 to 15 seconds video taken by our professional videographer to capture glimpse of your kid, a "behind the scenes" of the photoshoot and scenario where your child is having his/her picture taken: jokes, laughs, smiles, tears, grumpy faces, filming your kid on his journey and experience throughout the photoshoot and capturing his amazement while being photographed.

Imagine having a short — behind the scenes — professional —cinematographic video of your kid that you will be able to show to your family on social media, email and more, to memorize this moment.
‍
Imagine keeping this memory until he/she grows up to be a adult, remembering their first years of school. Imagine having quality video of your little one instead of regular daily telephone-made videos. Imagine seeing their smile and sparkly eyes having fun and enjoying celebrating each new stage of their lives!
This year, we invite you to benefit from this new opportunity to share a ALIVE memory of your child with all your family and friends!
Creative Team
Our intent is to help people live in the moment, capture memories, and share what matters, knowing that every moment counts. With our large network of photographers new york an jersey we can help capture every moment so you can preserve, enjoy and share life's joy.
Ready to Get Started? Book an Appointment
we are excited about the opportunities ahead to invest in our business as we move forward together as a larger, stronger, combined company. We look forward to sharing updates as they happen while continuing to deliver the quality photography you expect from fiorella image.